Resource
Resource Type: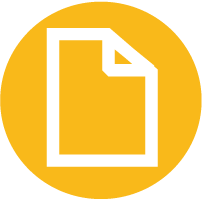 Document
What Works in Teenage Pregnancy Prevention
Subject: Other
Be the first to rate this
Grades: Pre-K, K, 1st, 2nd, 3rd, 4th, 5th, 6th, 7th, 8th, 9th, 10th, 11th, 12th
Language: English Countries: United States
---
View Resource sohealthy
Over the years, the National Campaign
to Prevent Teen Pregnancy has produced
and disseminated a number of detailed
reports and publications designed to
answer this question. Here, in shorthand
form, is an overview of what is known
about carefully evaluated interventions
that help prevent teen pregnancy.
This document is from the National Campaign to Prevent Teen Pregnancy.
Pre-K
K
1
2
3
4
5
6
7
8
9
10
11
12
UG
G
Comments and Reviews