Groups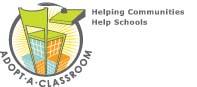 Public Group
July 21, 2006
---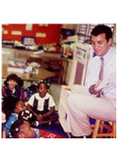 Jamie Rosenberg
Adopt-A-Classroom invites the community into the classroom in support of teachers and their students. By adopting a classroom, donors form partnerships with specific classrooms providing financial and moral support. The result is a meaningful contribution to education in which donors experience the impact of their efforts and celebrate in a classroom's success.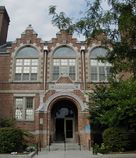 Public Group
October 2, 2006
--- kmcnulty
Shared lesson plan and resource area for William C. McGinnis content area teachers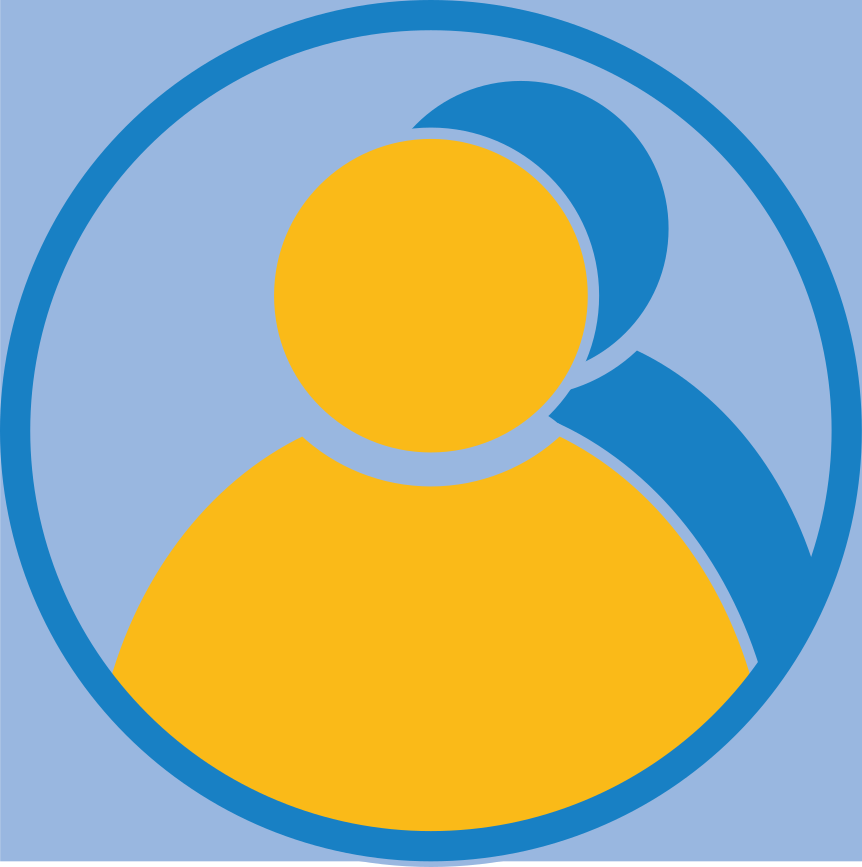 Using the Internet classmates
Private Group
October 18, 2006
--- ruthseel
All the brave souls who choose to continue their education and forge new paths through technology - Fall 2006

Public Group
July 7, 2006
---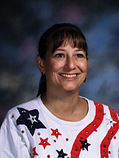 Joy Lopez
This is a group for interested K-8 teachers. We can use this area to share our knowledge of best practice science curriculum.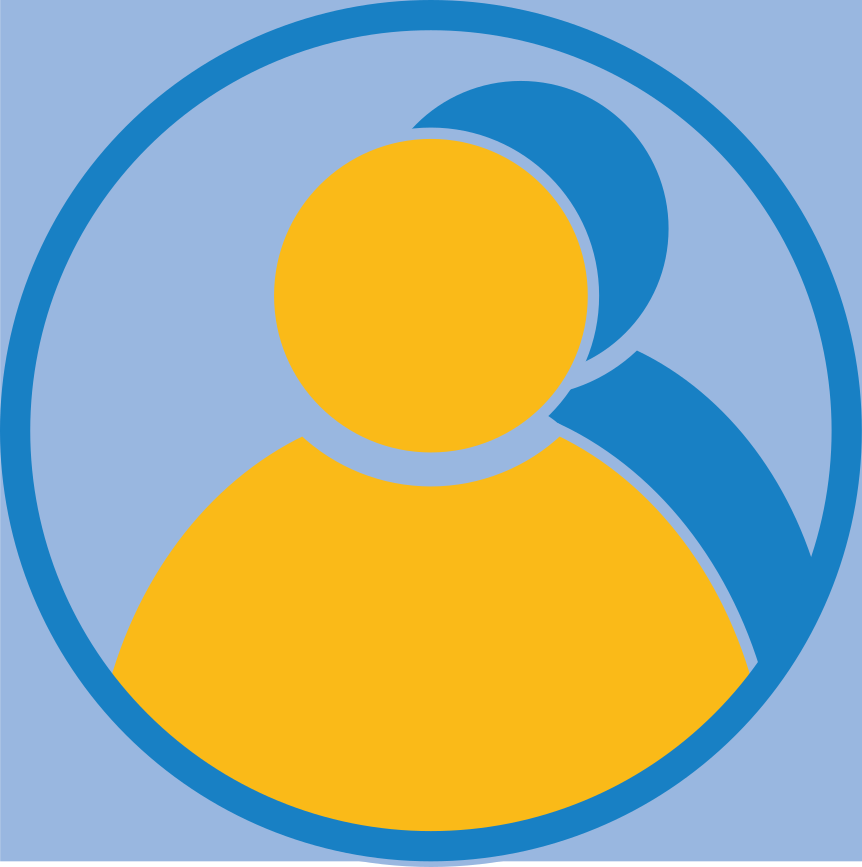 Public Group
January 18, 2019
---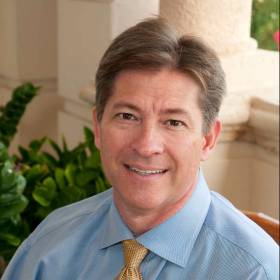 Michael Pearce
Does testing in 2019 have any value or has the country moved past testing?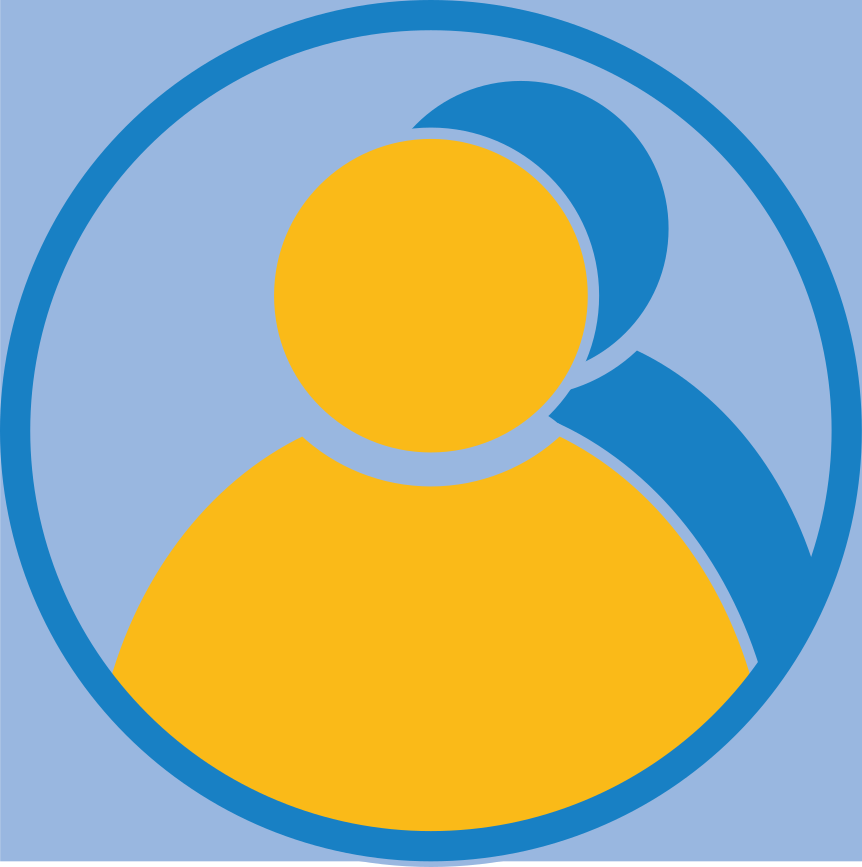 Public Group
May 21, 2007
---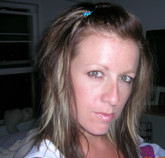 lizzykittycat
This is a group for Applied Technology Teachers.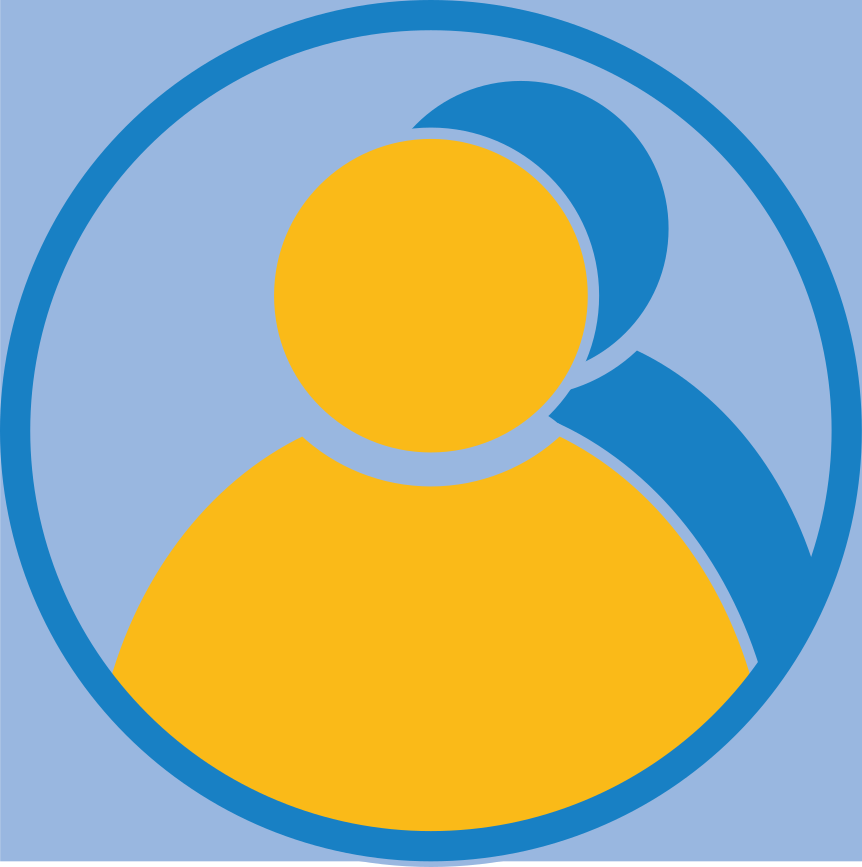 Public Group
April 4, 2012
--- Michelle Rogers
A place where teachers and all folks involved with the reading interevention software TUNEin to Reading can share ideas of how to implement the program with different student groups and share successes they've experienced.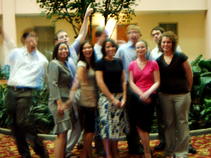 Public Group
August 12, 2006
---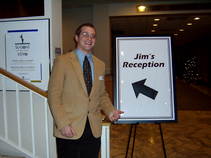 town_math
We are a subset of the 2006 Knowles Fellowship cohort who are working (for 5 years!) on a lesson study in the style of the Japanese Research Lesson. Our lesson study is on Proofs and Congruent triangles (subject to change). We figured this topic was always troubling for students so if we could teach it really well, it will avoid problems and heartache.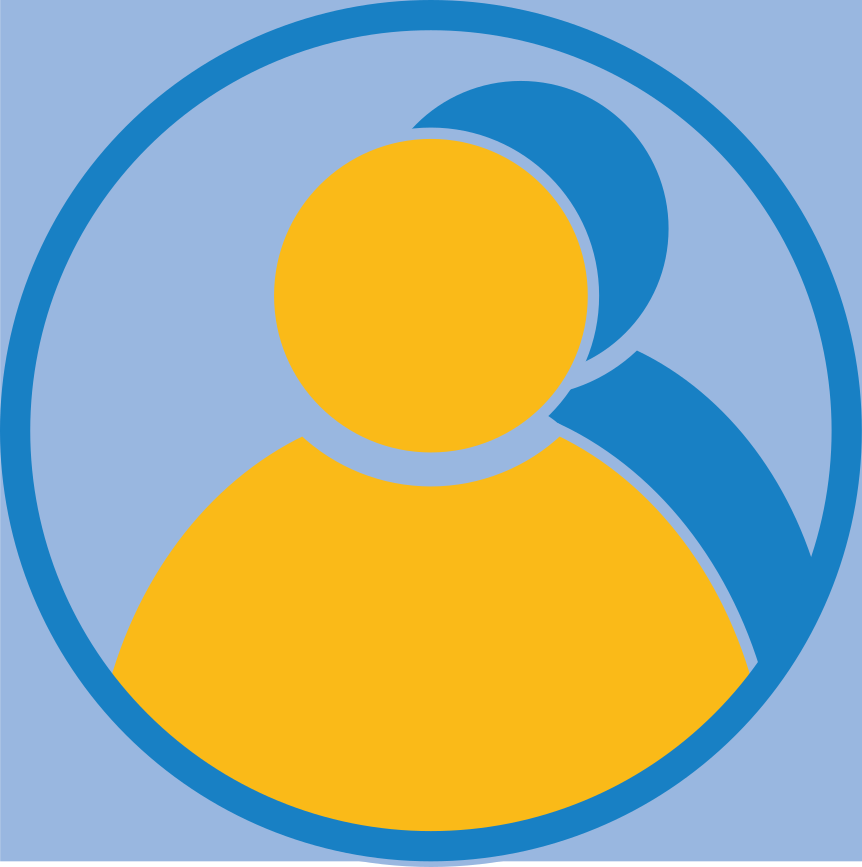 Public Group
August 2, 2012
--- Alejandro
This group is designed to share ideas about collaborative classes tasks to get to know different cultures through bilingualism and mutual learning and understanding.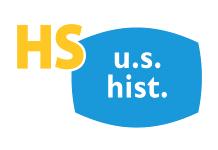 Public Group
January 22, 2007
--- HS U.S. History
Here's where to provide a short description of your Group's mission for the benefit of the TeachAde community.
22.02.15.18.53.59 © 2022 Ed Tech Ventures