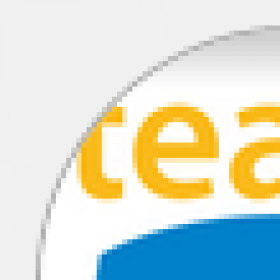 Join Group
What's New
News Posting: We're That Good?
May 2, 2013, 1:28 am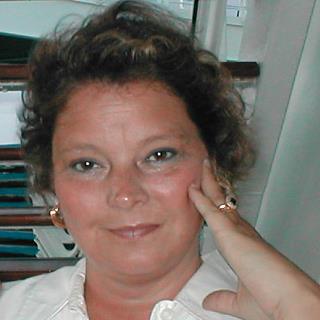 Group owner:
Donna Meyerhoeffer
Group Members
Group Resources
Find The Bug

This group is for members who have found a bug on our site and want to document the problem. We are challenging our members to scout around on TeachAde and work through our resources, our groups and even communicate with other colleagues AND if you find a "bug" then check here first to see if anyone has already found it and reported it. If you are the first member to document a bug, you will receive a $20 gift card to Starbucks - it's that simple! Help us make this one of the best online social professional networks available for educators. We need your help. So - get moving. What are you waiting for?
News
---
We're That Good?
Posted: May 2, 2013, 1:28 am
No one has found one bug???? I'm thrilled to know this but even with all of our hard work, it is very difficult to believe that not one bug exists! Come on fellow educators - download an idea or lesson and give us some feedback on how easy/difficult it was to perform the task. We need to know! We're waiting to hear from you!
---
Discussions
22.02.15.18.53.59 © 2022 Ed Tech Ventures