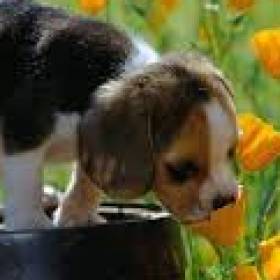 Kathleen Montclair
In United States , Oklahoma
District: Liberty
Institution: Rutherford College Elem
Service and Affiliation: 11 years of service

What do you like best about your involvement in education?
---
The students.
How I spend my free time
---
Fixing up old houses and reselling them!
Current books on my nightstand.
---
The Thornbirds
I'd like to meet
---
Bill and Melinda Gates
Topics or areas of interest
---
Traveling, boating, reading and helping senior citizens.
Are you engaged in other professional learning communities?
---
Alpha Delta Kappa - An Honorary Sorority for Women Educators
My Role(s) in Education
Principal / Dean / Administrator
Grade(s) I'm Involved In
Pre-Kindergarten
Kindergarten
First Grade
Second Grade
Third Grade
Fourth Grade
Fifth Grade
Sixth Grade
Seventh Grade
Eighth Grade
Ninth Grade
Tenth Grade
Eleventh Grade
Twelfth Grade
Subject(s) I'm Interested In
ESL / ESOL
Foreign Language
Health / Physical Education / Life Skills
Language Arts (reading, writing, literature)
Math
Professional Development
Science
Social Studies
Special Education
Student Wellness
Technology (computer science)
The Arts (art, music, performing arts)