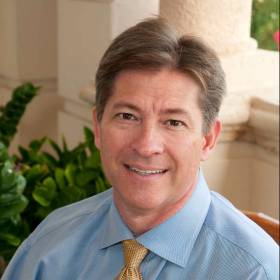 Michael Pearce
In United States , Colorado
District: Aspen School District No. 1 In The County Of Pitkin And Sta
Institution: Aspen High School
Service and Affiliation: 15 years of service

What do you like best about your involvement in education?
---
Making K12 better with technology.
How I spend my free time
---
Working with IT for K12
Current books on my nightstand.
---
The Diamond Currter
I'd like to meet
---
Tim Cook
The President

Topics or areas of interest
---
Technology
Travel

Are you engaged in other professional learning communities?
---
No, I spend my time on TeachAde!
My Role(s) in Education:
Counselor / Psychologist
Curriculum Coordinator / Specialist
Librarian / Media Specialist
Other
Principal / Dean / Administrator
Teacher / Educator / Professor
Tech Coordinator
Grade(s) I'm Involved In:
Pre-Kindergarten
Kindergarten
First Grade
Second Grade
Third Grade
Fourth Grade
Fifth Grade
Sixth Grade
Seventh Grade
Eighth Grade
Ninth Grade
Tenth Grade
Eleventh Grade
Twelfth Grade
Under-Grad
Grad
Other
District Office
Subject(s) I'm Interested In:
ESL / ESOL
Foreign Language
Health / Physical Education / Life Skills
Language Arts (reading, writing, literature)
Math
Other
Philosophy / Religion
Professional Development
Science
Social Studies
Special Education
Student Wellness
Technology (computer science)
The Arts (art, music, performing arts)
Title I or other federal programs
Vocational education (driver education, business, etc.)
22.02.15.18.53.59 © 2022 Ed Tech Ventures