Resource
Resource Type: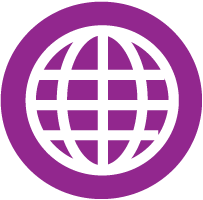 Link
All About Grasshoppers
Subject:
Be the first to rate this
Grades: 3rd, 4th, 5th, 6th, 7th, 8th, 9th, 10th, 11th, 12th
Language: English Countries: United States
---
View Resource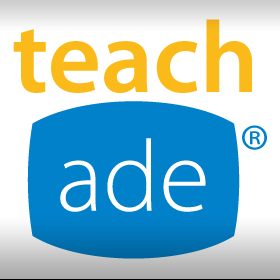 TeachAde
Become familiar with different species of grasshoppers, their anatomy, life cycle, swarms (as locusts) and ?singing? ability, as well as grasshopper-related trivia. Test your knowledge of grasshoppers with a quiz, get a score and check your answers.
Pre-K
K
1
2
3
4
5
6
7
8
9
10
11
12
UG
G
Comments and Reviews