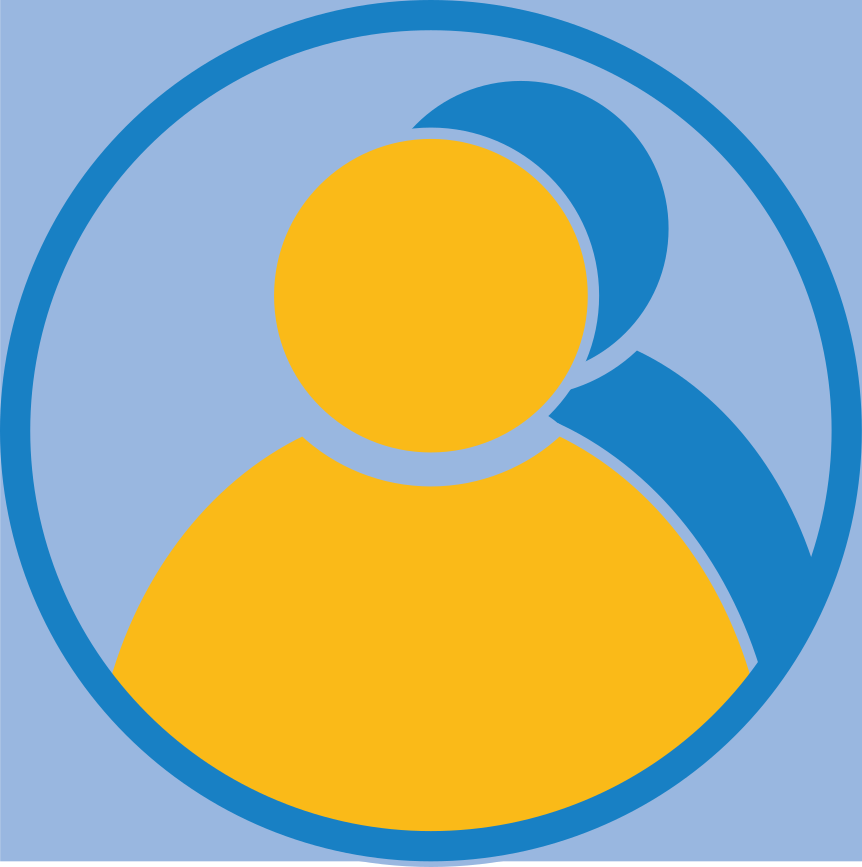 What's New
Discussion: Call for paper - deadline June 30 2011
June 16, 2011, 12:00 am
---
Discussion: Food for thought...
June 11, 2011, 12:00 am
---
Group Members
Group Resources
Thinking Skills Group owner:
philip
Consider the teaching of Thinking Skills in the classroom. This group will look at improvements to teaching practice and the ability of students to think critically.

Bloom's Taxonomy described the cognitive domain and the links between each hierarchical stage. It suggests the need to develop thinking skills in stages. What teaching strategies have others found useful?

There general concern that students are presented with a wealth of opportunities in the form of a diversity of subjects and user friendly resources which provide knowledge, but often struggle to apply this in unfamiliar settings.

Considering Thinking Skills is relevant to helping students in two ways. Firstly, thinking skills are highly relevant when we consider the speed of change in society. Secondly, changes in the classroom suggests students are conducting their own learning with the role of the teacher reduced to a facilitator. In both cases there is a need for competency in thinking skills.

Do you have strategies to share?
What are your experiences of thinking skills in the classroom?