Resource
Resource Type: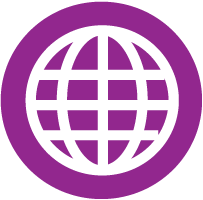 Link
Ask Dr. Math About Prime Numbers
Subject:
Be the first to rate this
Grades: 5th, 6th, 7th, 8th, 9th, 10th, 11th, 12th
Language: English Countries: United States
---
View Resource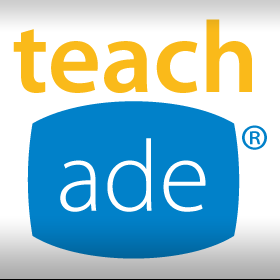 TeachAde
What is a prime number? How can you find prime numbers? What's the 'Sieve of Eratosthenes'? What's the largest known prime? Get the answers to these and other questions about prime numbers from Dr. Math.
Pre-K
K
1
2
3
4
5
6
7
8
9
10
11
12
UG
G
Comments and Reviews